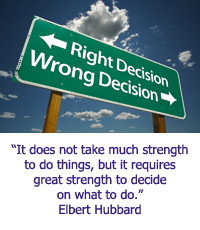 Innovative law firm & lawyer mindset – are you? 
We help you become an innovative law firm and take an innovative approach for both collective and individual success.
Our purpose is to support you to embrace the changes in the legal profession. We help you achieve results and differentiation through innovation. We use a strategic yet practical integrated approach.
The future of the legal profession is uncertain – there are lots of changes and challenges to overcome. For a legal mindset that is risk averse and resistant to change, this can be challenging.
We can help. Law firm innovation is essential to have a competitive advantage and compete effectively to win and keep clients. We work with firms and individuals who know that change is inescapable. We help you thrive in the new legal market, not get left behind in the old legal profession.
If you are not open to challenging your assumptions or the traditional ways of the law, then we are not the provider for you – why waste each other's time? We are not lawyers by background = fresh thinking for the new legal market.  We can share with you the benefits of a client led approach and innovative ideas.
We understand both the lawyer mindset and law firm model well and provide expertise and services that enable you to be an innovative law firm and adopt an innovative client centric approach.
Click here to find out more:
http://www.energiselegal.com/about-you/introduction/